SAOT Student and Innovation Award 2020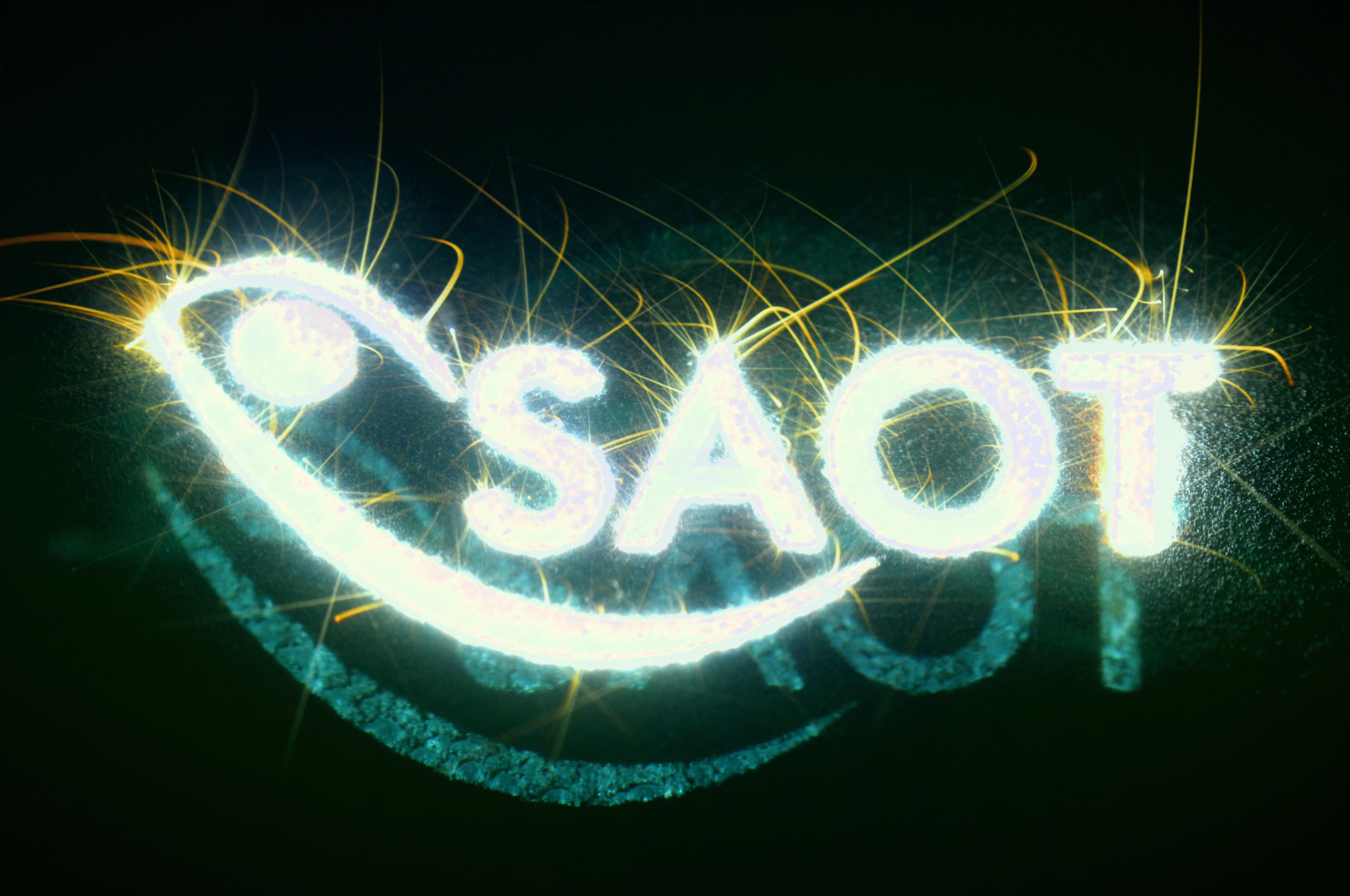 Due to the exceptional circumstances caused by the ongoing COVID-19 crisis, the SAOT Student and Innovation Awards 2020 were presented online this year. The ceremony was opened by Prof. Dr.-Ing. Michael Schmidt, Coordinator and Director of SAOT, who welcomed everyone to the event and congratulated all award winners on their excellent performance.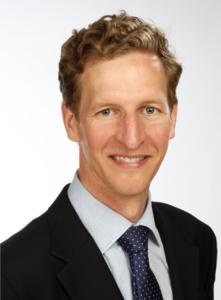 Prof. Dr.-Ing. Michael Schmidt's welcome speech was followed by a guest lecture by Prof. Dr. Peter Hommelhoff, Chair of Laser Physics at FAU, on the topic of "The accelerator on a photonic chip: reaching extended interaction control".
Six SAOT Student Awards, valued at € 1000, were conferred by Professor Will, Co-Coordinator and Director of SAOT, to SAOT doctoral candidates for their innovative published work. The prizes were awarded for a publication with the highest impact in the respective research area. All award winners were given the opportunity to shortly present their work to the audience.
Yakun He in the topic Optical Materials and Systems – "Evidencing Excellent Thermal- and Photostability for Single-Component Organic Solar Cells with Inherently Built-In Microstructure", Advanced Energy Materials (April 2019)
Tobias Staudt in the topic Optical Material Processing – "Temperature determination in laser welding based upon a hyperspectral imaging technique", CIRP Annals – Manufacturing Technology (May 2019)
Ramon Springer in the topic Computational Optics – "3D simulation and beam quality improvement of a pulsed Cr,Tm,Ho:YAG laser", Optics Express (July, 2019)
Matthias Knoll in the topic Optical Metrology – "Simultaneous study of molecular and micelle diffusion in a technical microemulsion system by dynamic light scattering", Journal of Colloide and Interface Science (February 2019)
Ashwathama Dilipkumar & Lucas Kreiß in the topic Optics in Medicine – "Label-Free Multiphoton Endomicroscopy for Minimally Invasive In Vivo Imaging", Advanced Science (February 2019)
Alexander Otterpohl in the topic Optics in Communication and Information Technology – "Squeezed vacuum states from a whispering gallery mode resonator", Optica (October 2019)
The SAOT Innovation Award, endowed with 2.000 € and additional financial support of 20.000 € for the activities described in the project proposal, was presented by Dr. Johannes Knorr, Director of Administration of SAOT. The award was conferred to
Martin Hohmann to support his innovative research proposal "Towards nano-LIBS spectroscopy of cell organelles"
Martin Hohmann was also given the opportunity to shortly present his research proposal to the audience.