Pablo Dilger: Assessing Laser Welding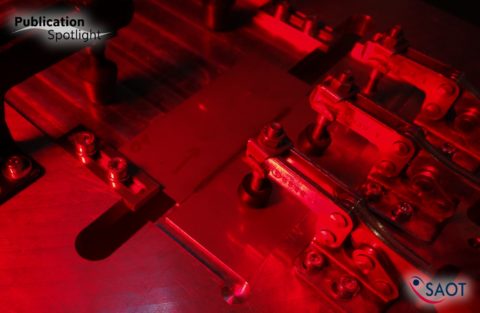 For his conference contribution "Determination of the beam position in laser deep penetration welding using coaxially acquired images of the keyhole front and machine learning", Pablo Dilger trained a convolutional neural network in evaluation of high-speed images of laser welding processes. With his work, he sets the foundation for a quality control system for weld inspection.
Similarly, in his paper "Camera-based closed-loop control for beam positioning during deep penetration welding by means of keyhole front morphology", he presents real-time image processing for adaptive correction of the beam position in laser welding.
Pablo Dilger works at the Institute of Photonic Technologies, his supervisor is Michael Schmidt.