Social Program
The conference's Social Program provided an excellent opportunity to network with colleagues and experts working in the field of Optical Technologies.
March 13, 2019 - 18:30-22:00 - Get Together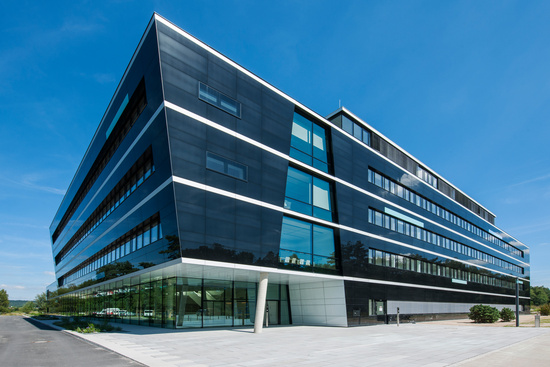 The 'Get Together' took place at the Max Planck Institute for the Science of Light, just a few hundred meters away from the conference venue. The musical framework was provided by Feuerbachquartett.
March 14, 2019 - 19:30-22:30 - Conference Dinner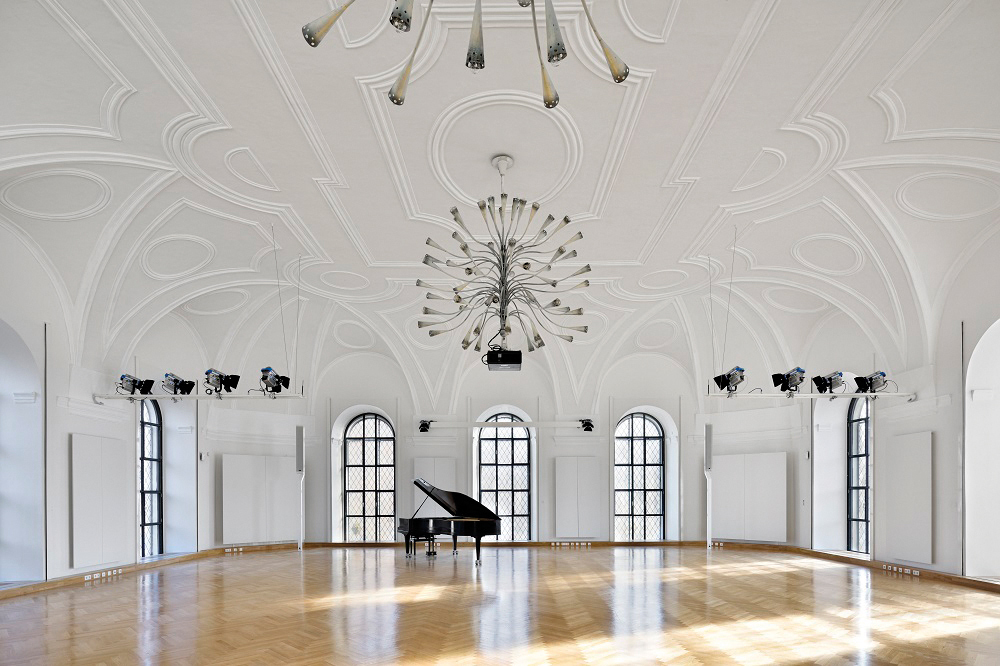 The 'Conference Dinner' took place at the Kreuz & Quer located in the city center of Erlangen.