Key Qualification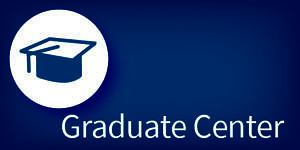 From the summer semester 2019 – as an addition to SAOT Key Qualification Courses – the full program offered by FAU's Graduate Center will allow you to earn SAOT Credit Points in the section 'Education' (full day event = 1CP; shorter courses will be valued proportionally).
Please have a look at the program – registration for the winter semester 2019 starts October 1, 2019 at 9:00 a.m.: https://www.fau.de/graduiertenzentrum/kurse-und-veranstaltungen
Please also keep in mind that quotas are allocated on a first come/first served basis.
To earn credit points, please select 'SAOT' in the online registration (all fees are covered by SAOT if applicable) and send your 'Certificate of Participation' to saot-creditpoints@fau.de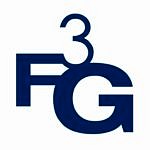 In 2020, seven Key Qualification Courses organized by F3G are part of the SAOT program (1 CP / course). 
Registration for two upcoming courses in May 2020 (both in English language) is open until April 19, 2020. Further information can be found in the respective flyers.