Social Program
The conference's Social Program provides an excellent opportunity to network with colleagues and experts working in the field of Optical Technologies. We look forward to welcoming you at the following events: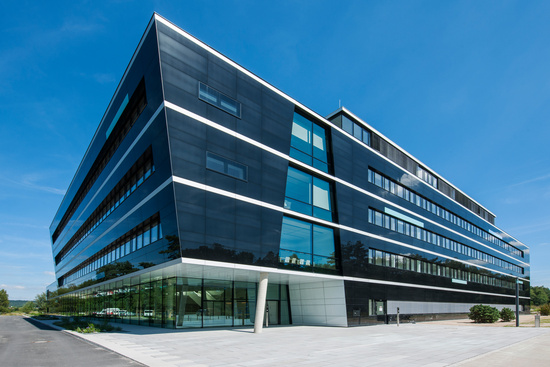 The 'Get Together' will take place at the Max Planck Institute for the Science of Light, just a few hundred meters away from the conference venue. During the event, snacks and beverages will be served. The musical framework will be provided by Feuerbachquartett.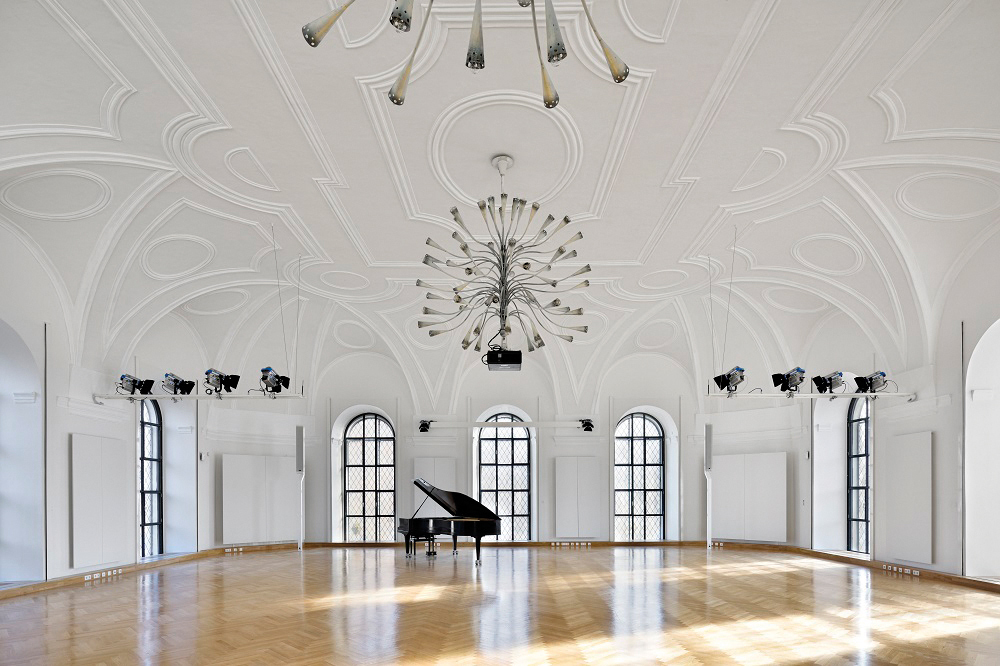 The 'Conference Dinner', which is included in the conference fees, will take place at the Kreuz & Quer located in the city center of Erlangen. If desired, a vegan menue might be selected in the Registration process.