SAOT International Conference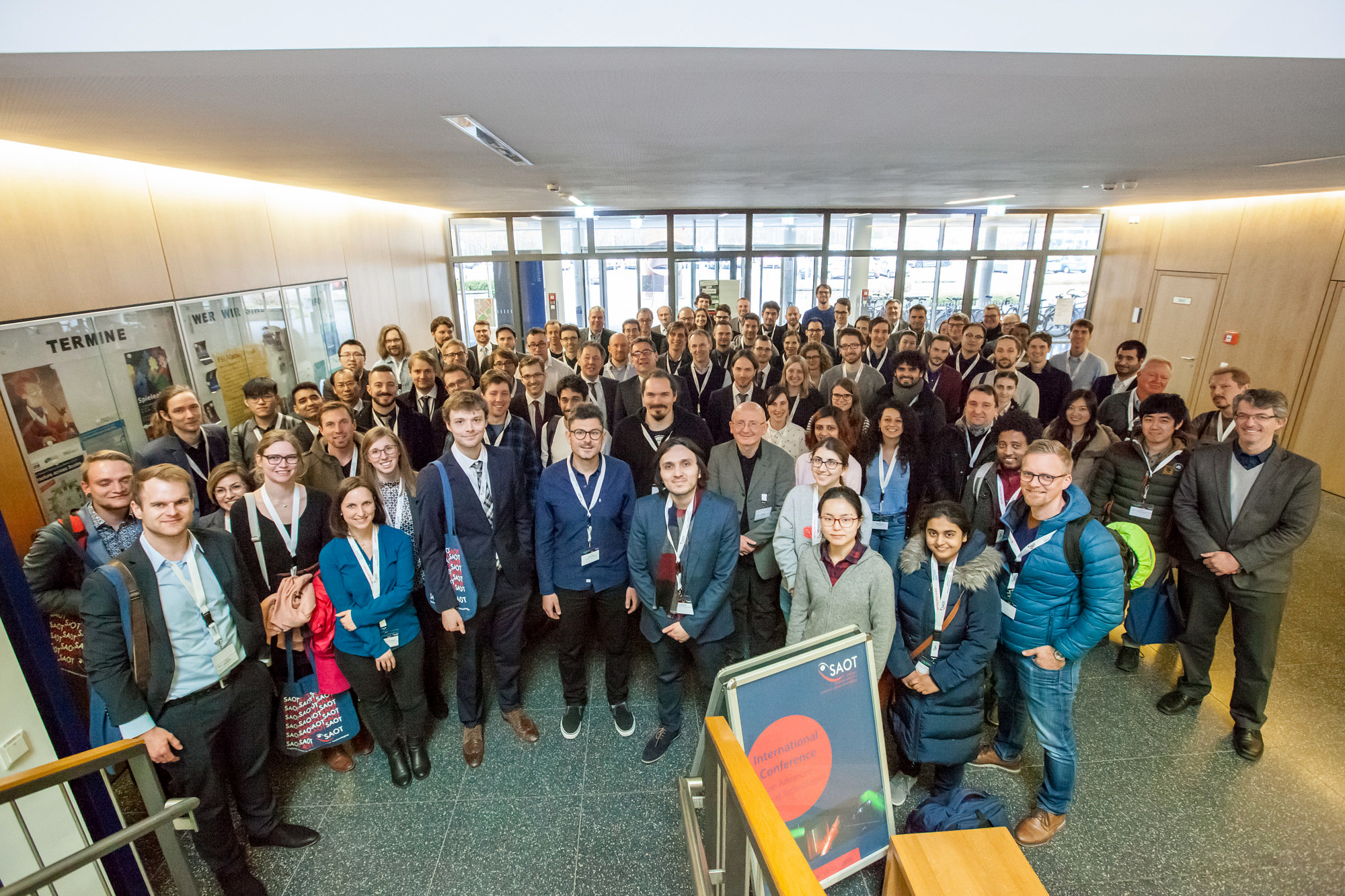 The International Conference on Advanced Optical Technologies took place March 13-15, 2019 in Erlangen, Germany. The conference comprised more than 80 oral and poster presentations representing the six research fields of the Erlangen Graduate School in Advanced Optical Technologies (SAOT): Optical Metrology, Optical Material Processing, Optics in Medicine, Optics in Communication and Information Technology, Optical Materials and Systems, and Computational Optics.
SAOT would like to thank all participants for their contributions. We hope that you enjoyed both the scientific and the social program and used the opportunity to spend time with colleagues from around the globe!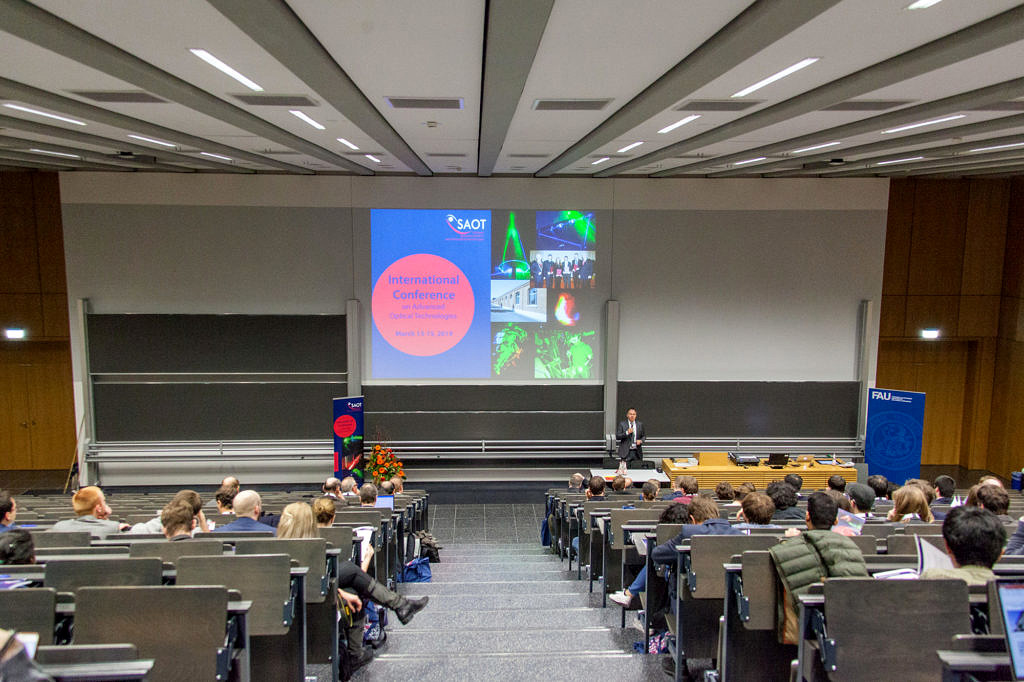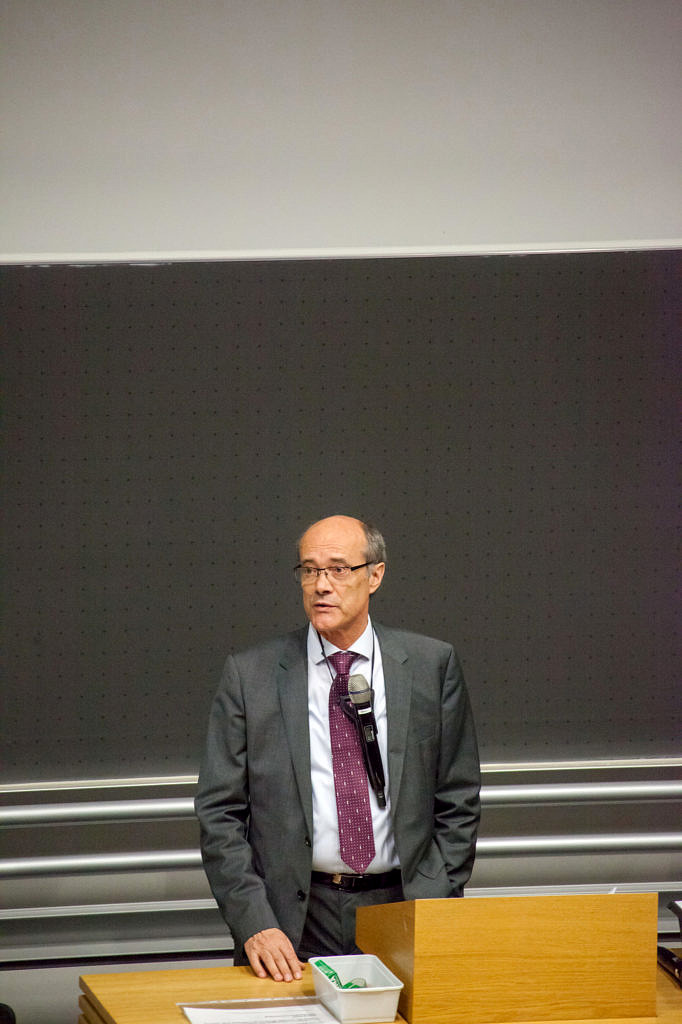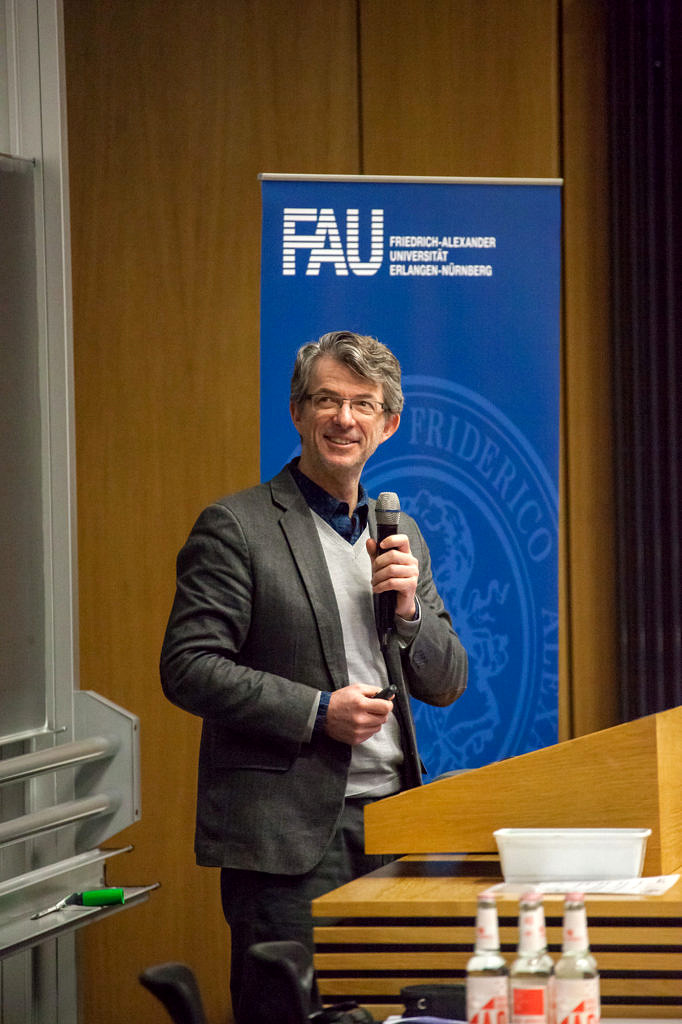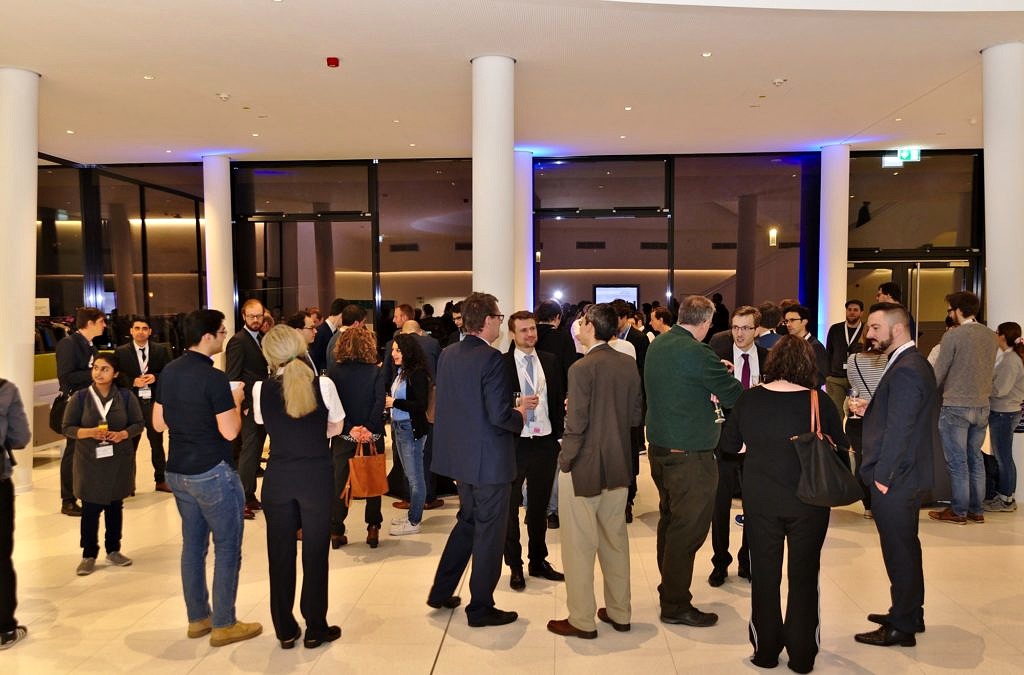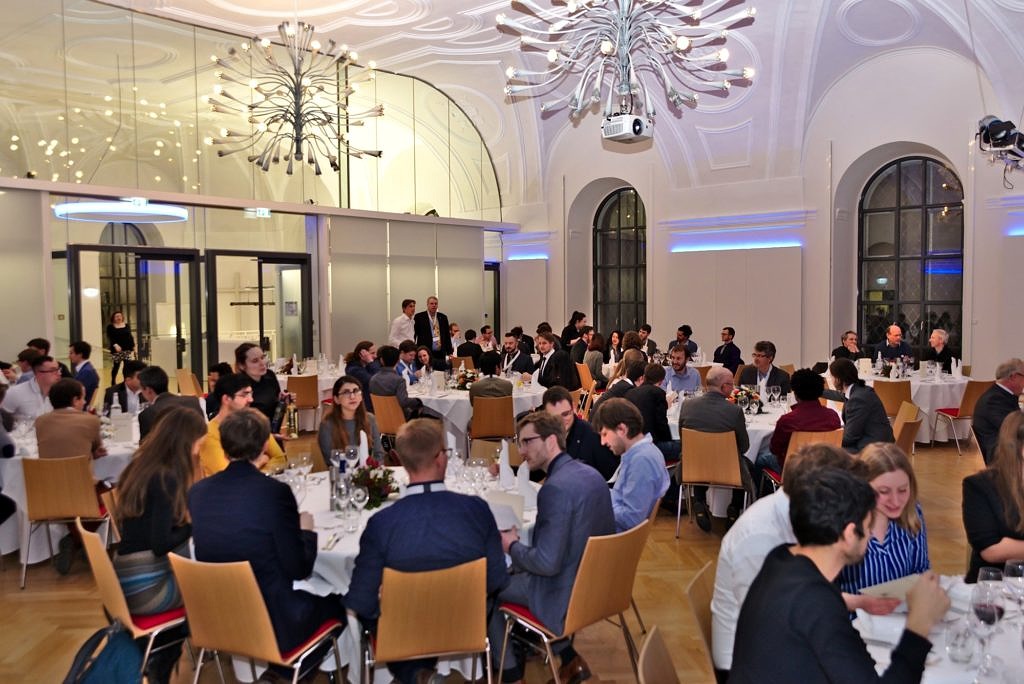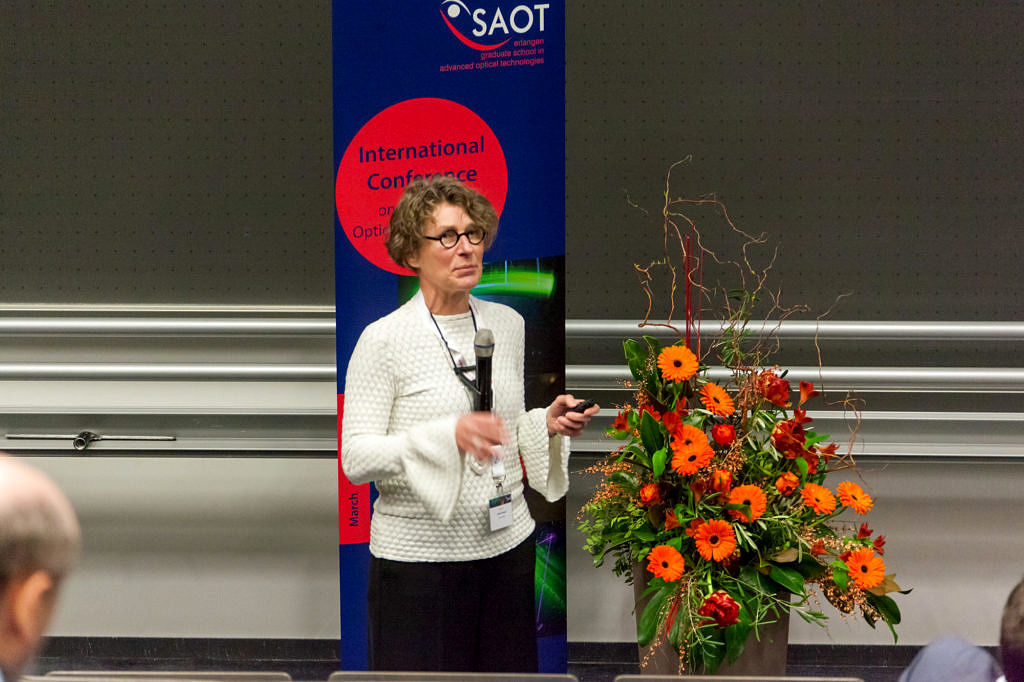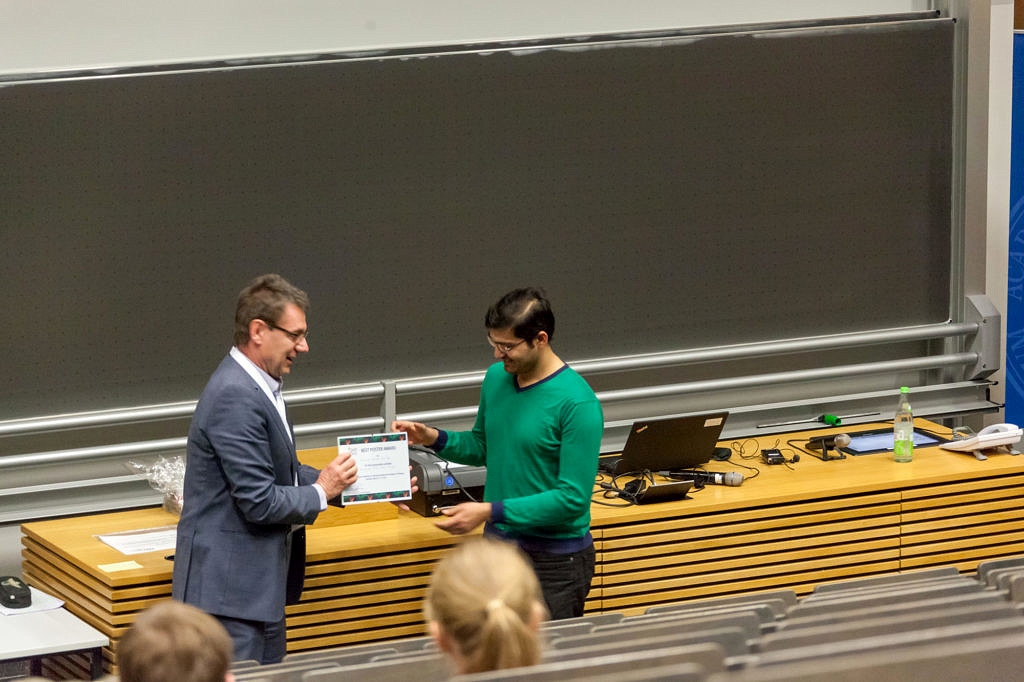 For more conference impressions, visit https://www.saot.fau.de/events_saot/archive/international-conference/impressions/