Karen Schwarzkopf: In-Situ Imaging of Additive Manufacturing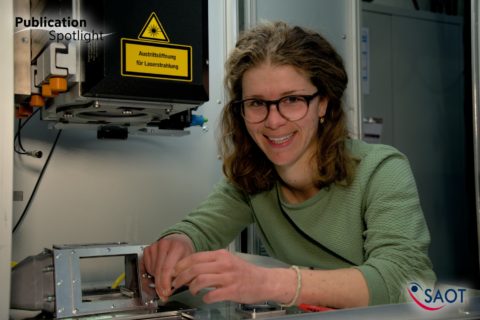 With her "Arrangement for the benchmarking of in-situ process monitoring of topographical process signatures within the Laser Powder Bed Fusion process", Karen Schwarzkopf presents a custom made setup for examination of defect mechanisms in additive manufacturing.
This setup combines a low-coherence imaging system with an ultra-high-speed camera in order to observe both topographical process signatures and melt pool dynamics simultaneously.
Karen Schwarzkopf works at the Institute of Photonic Technologies, her supervisor is Michael Schmidt. The original publication can be found here.
---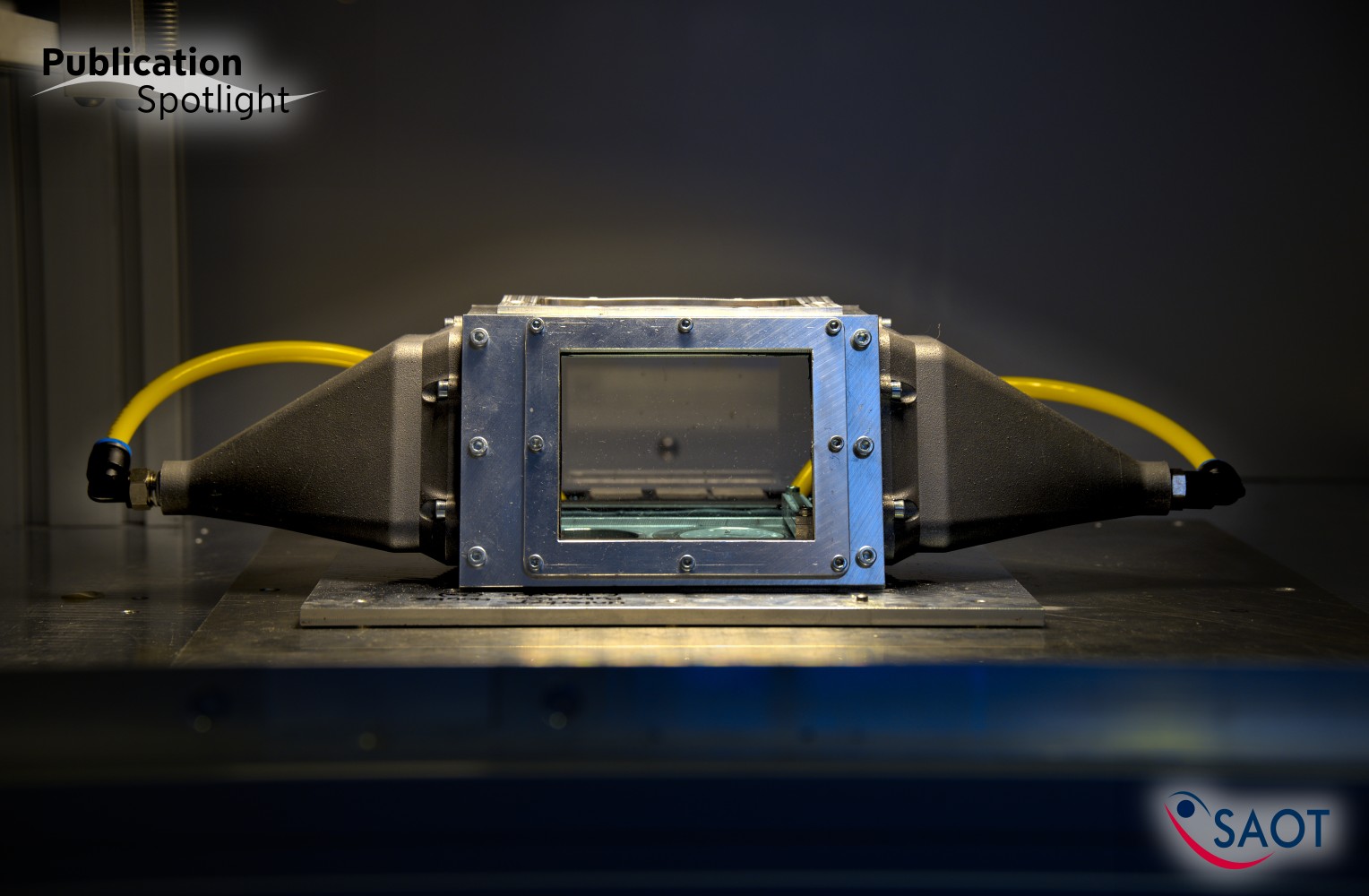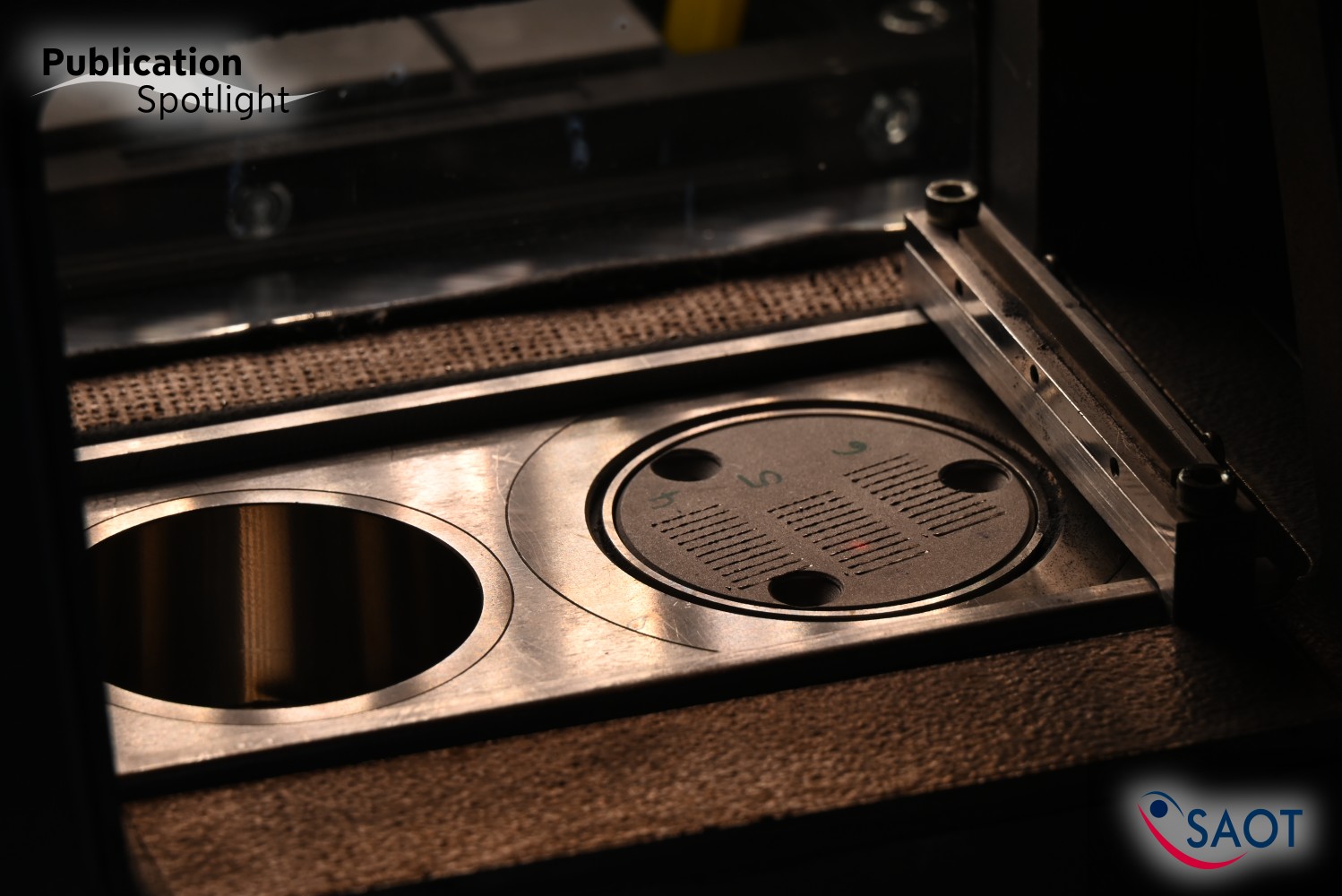 ---