Andreas Maier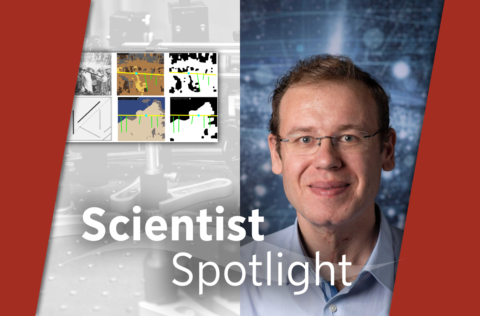 Andreas Maier is a professor of computer science working in the fields of pattern recognition and machine learning. After graduation in 2009 he started working as post-doctoral fellow at the Radiological Sciences Laboratory at the Stanford University. Subsequently he became innovation project manager at Siemens Healthcare before he returned to FAU in 2012.
Since 2015 he is head of the Pattern Recognition Lab and mainly works close to the signal from speech recognition to image and abstract data processing.
His latest publications include deep learning techniques for image reconstruction in computed tomography (CT) as well as for grading of fracture severity or melanoma characterization.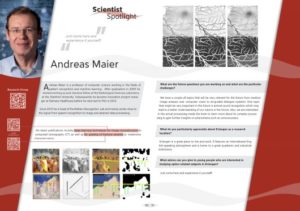 We have a couple of topics that will be very relevant for the future from medical image analysis over computer vision to AI-guided dialogue systems. One topic that might be very important in the future is animal sound recognition which may lead to a better understanding of our nature in the future. Also, we are interested in the actual processing inside the brain to learn more about its complex processing to gain further insights on phenomena such as consciousness.
---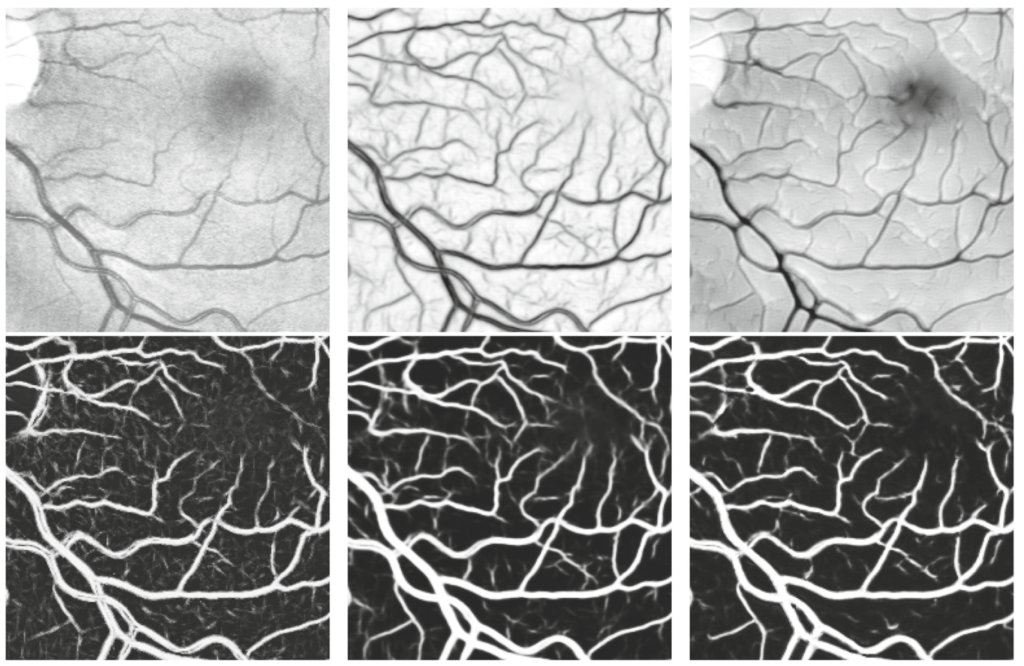 Erlangen is a great place to live and work. It features an international English-speaking atmosphere and is home to a great academic and industrial institutions.
---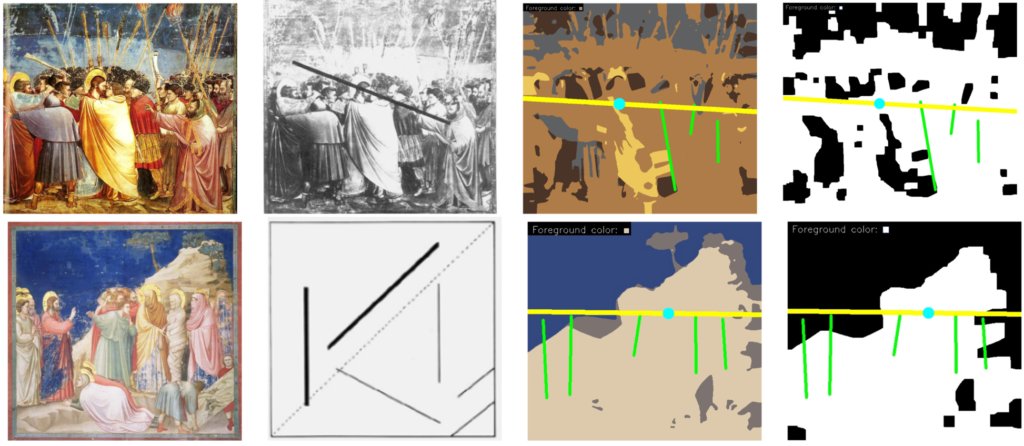 Just come here and experience it yourself!