Marion Merklein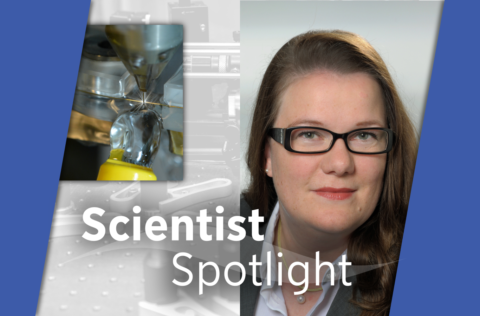 After her study on material science, Marion Merklein received a PhD in mechanical engineering. Her PhD thesis is about laser forming of aluminum alloys and the influence of the laser forming process on the materials' microstructure and mechanical characteristics.
In 2006 she finished her habilitation and since 2008 she is the head (full professor) of the Institute of Manufacturing Technology at Friedrich-Alexander-Universität Erlangen-Nürnberg. Her research covers forming, joining, cutting, additive manufacturing and material characterization.
Her recent publications include a review on alloy design and adaptation for additive manufacturing as well as an assessment of the impact of the gear tooth geometry on load and wear within metal-polymer gear pairs.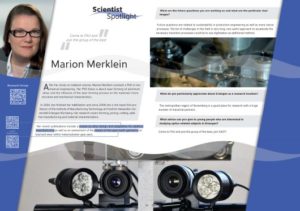 Future questions are related to sustainability in production engineering as well as more robust processes. The list of challenges in this field is very long, one useful approach to accelerate the necessary transition processes could be to use digitization as additional method.
---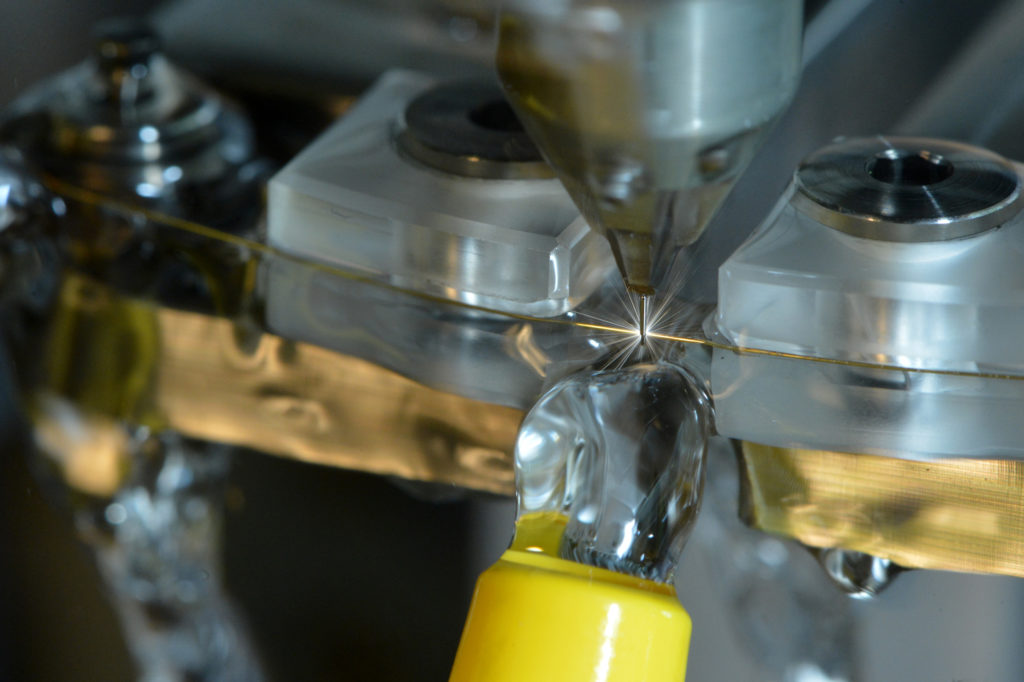 The metropolitan region of Nuremberg is a good place for research with a huge number of industrial partners.
---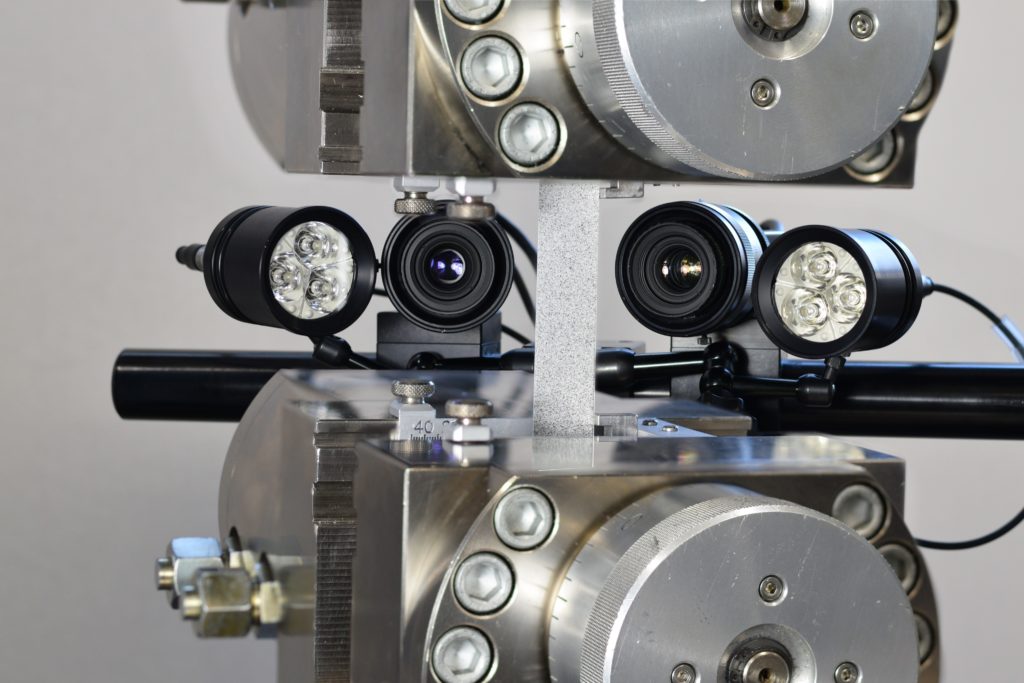 Come to FAU and join the group of the best, join SAOT!