panOPTICUM at Lange Nacht der Wissenschaften: Full house all night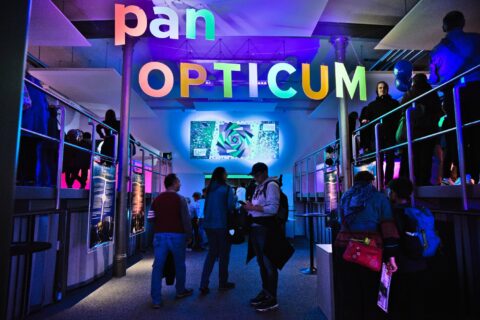 At the Long Night of Sciences last Saturday, more than 700 people visited our new Science Center panOPTICUM to learn about photonics and optical technologies.
Thank you for your curiosity, and a big thank you to the SAOT doctoral candidates who explained all the experiments to the visitors. See you next time!